ABOUT THE LEARNING CENTRE
Over the last 10 years, the Shared Care Committee has supported more than 200 physician-led projects, in partnership with divisions of family practice, health authorities, community organizations, patients and families.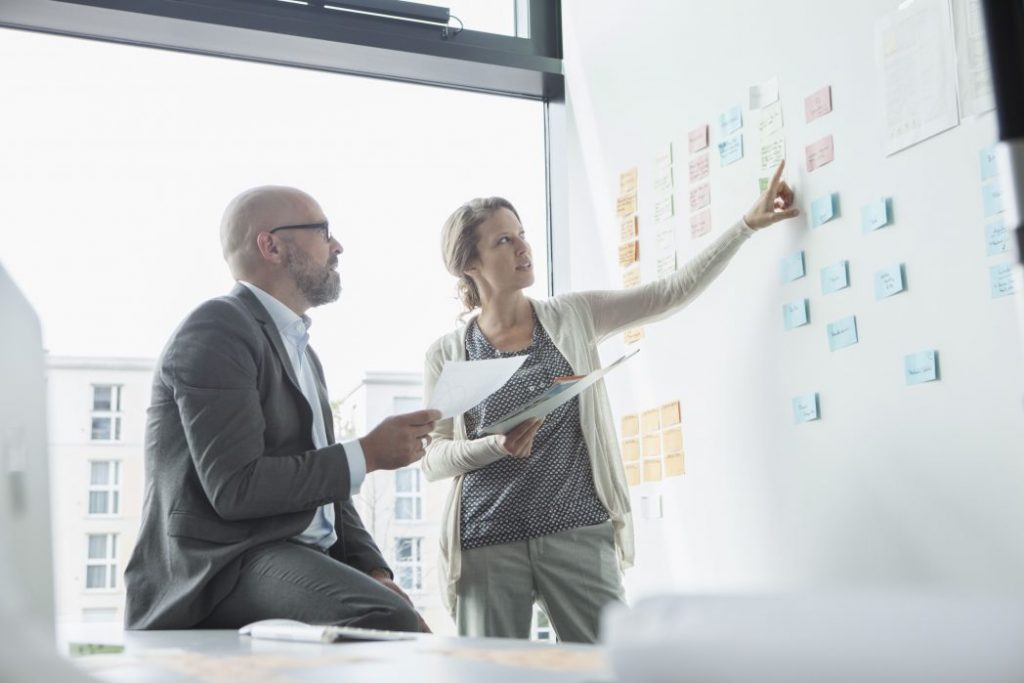 But we need to move beyond simply doing projects together. So we created this toolkit to support working together in three important areas:
USING THE LEARNING CENTRE
This toolkit is designed to be intuitive, interactive and user-friendly. So we've made sure that in 20 minutes or less you will have access to all the tools, resources and contacts you need to support your next steps.
Let's get started! Select an option below.